To heal is to make whole, not to fix, and not to cure. To heal is to see the light emerging from the broken parts. To see possibility, to discover potential, to encourage, bring hope, inspire support and stand for the return to love.
You Deserve to Feel Healthy and Happy.
When you can't find relief from emotional or physical pain, instead of trying to run away from it, maybe it's time to go
deeper.
Have you found yourself thinking or saying any of the following lately?
I feel
stuck…
When can I just move forward with my life?
I don't know what my purpose is in life.
I know I have to get out of this job, relationship etc. because it's making me sick, but I don't know how.
I know that there is something else going on in my body beyond what the doctor(s) have told me about my health issues.
I have no energy and am always stressed out.
If so, you are already addressing the need for change by simply acknowledging that there is an imbalance in your life. Plus, you have made your way here, so you are actively seeking solutions to your problems.
Now, imagine what your life is like on the other side of your pain.
You have reduced and/or eliminated physical pain because you understand the root causes of it.
You have more self confidence and self acceptance, so that you can tackle life's many challenges without losing your own balance.
You feel more fulfilled and joyful. You have more energy and passion and you express yourself creatively.
If any of this sounds like an impossible dream, remember that
lasting change always starts with one decision.
For many, that decision is simply to acknowledge that physical ailments are valuable messages from the body. Let's work together to discover what your body is trying to tell you. Healing works best when you're committed to making a positive change.

After having several sessions with Mindy, I feel more in tune with my healing, both physically and emotionally, feeling the shift happen from the first or second session.   My neck is continuing to heal and the depression has lifted.  I feel more energized and optimistic than I have in years. What a gift.  Mindy is gentle, compassionate and calm.  She is a brilliant healer and teacher and her intuition about my needs have always been accurate.  I am now on the path to new and exciting health, happiness and experiences and I couldn't be more excited.  I am so grateful to have found her."  – Lisa Watson, Writer, Teacher, Cobb County Schools
It's never too late to get unstuck and start enjoying life again!
I'm Mindy Strich, a Certified I.E.M. Holistic Healing Practitioner and I.C.F. Life Coach. I will work with you to identify energetic patterns and areas of imbalance that may be influencing your health and wellbeing. I will teach you how to interpret your body's messages so you can understand its wisdom and deep healing potential. I'd love to support you by listening to you and talking about new directions and possibilities.
COMING SOON
Mind Over Medicine Workshop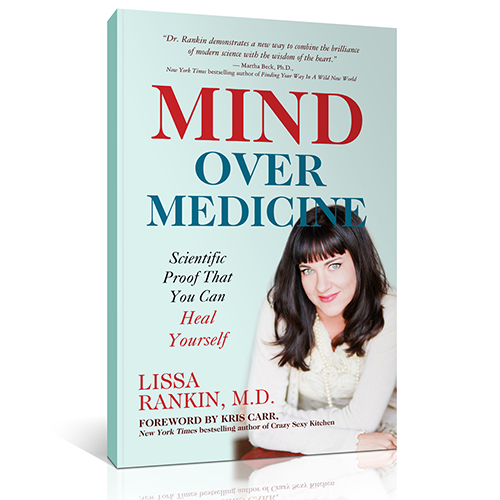 You don't have to be sick to benefit from The 6 Steps of Healing. Based on the NY Times Best Selling book Mind Over Medicine and over 50 years of scientific evidence that your body has the power to heal itself, this workshop will assist you in digging deep into each of the 6 Steps of Healing, making your body ripe for miracles.

"The workshop far exceeded my expectations. I could not have anticipated such strong bonds being formed. The music, ritual, lecture, meditation, exercise, self-exploration and sharing sessions all seemed to happen at exactly the right time. I left on Sunday with first of all, a sadness that we would not be returning the next day – but ultimately, an incredible feeling that I had a viable plan of action to move through not only my health predicament but every area of my life with power, grace and love." – Tonya Jubyna
Subscribe to our Newsletter!
Stay informed about upcoming events and workshops.

Five years ago I had serious back surgery which still causes me severe pain in my left leg, hips, and back. I have adverse reactions to pain medication, and went to Mindy for help. After 2 sessions, my pain significantly diminished and for the first time in a long time I am standing up straight! I continue to work with Mindy and am excited about my progress and pain relief.

– Susan Lennox
Interested in working together, but not sure where to start?