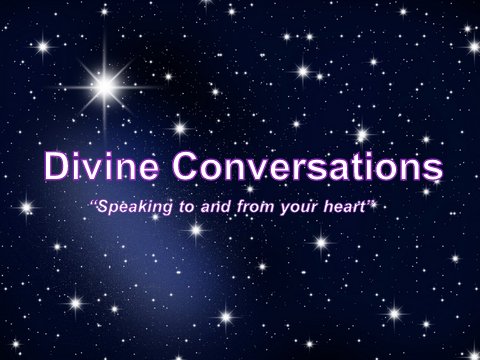 Divine Conversations is an intimate gathering of women (virtual and in person) where we can hold space for each other and take the time to share whatever is in our hearts and our minds. Each meeting will include a Divine Topic for discussion, a meditation and time for sharing.
We cannot embark upon the journey to find wholeness alone. To sustain ourselves along the way we need to surround ourselves in a community of trust, safety, support and encouragement. You are invited to join the sisterhood.
To be on the mailing for upcoming events sign up for my newsletter or follow me on Facebook.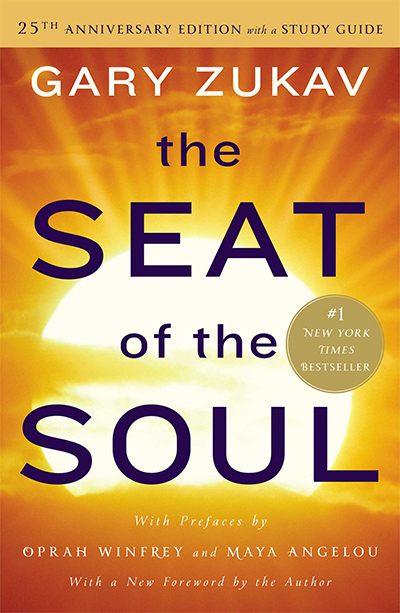 The Divine Conversations Virtual Book Club
Our next book is –
The Seat of the Soul
by Gary Zukav
The Seat of the Soul was a seminal book in personal awareness and spiritual growth. This is the perfect time to celebrate its 25th anniversary and see how far we've come.
SEPT 2 – OCT 14th
7p – 9m via zoom
Sept 2 – Oct 14
Sept 2 – Chapters 1-4
Sept 16 – Chapters 5 – 8
Sept 30 – Chapters 9 – 12
October 14 – Chapters 13 -1 6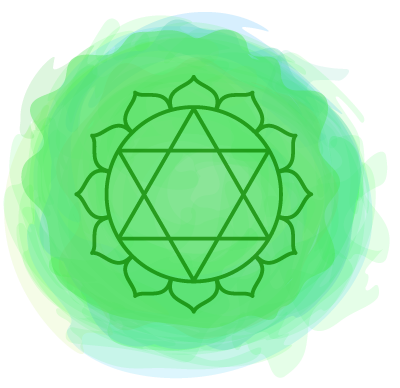 Date and time TBA.
What happens in your body starts with your energy.
To maintain a healthy lifestyle it is vital that we do more than eat right and exercise. In this talk you will learn about the body's most influential energy center, the heart chakra and the vital role it plays in overall health and wellness. Our hearts are more than a physical organ and muscle. Our hearts are the core of who we are. All the thoughts, emotions and energy we hold in our hearts, have a direct influence on what we are and are not creating in our lives.
Nothing bypasses the heart.
Class will be held via Zoom. Invitations will be sent via email after registration. Questions? Contact me at mindy@mindystrich.com. (678) 642-7771.